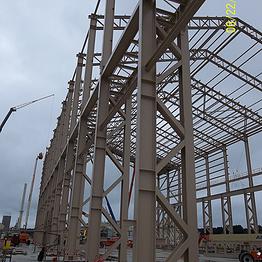 Heavy and Light Conventional Steel

​

From enormous cranes to on-site batch plants, Garner Brothers Company can provide the heavy machinery and knowledge to complete your project. Whether the specifications demand vibration control or cranes to move tons of materials, Garner Brothers can handle the most challenging jobs. We possess the capabilities to construct wide span or multilevel building that can house large machines or the most advanced jets.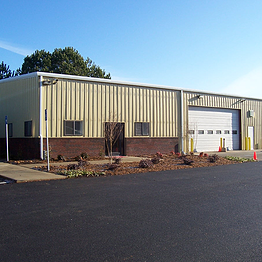 Pre-Engineered Metal Buildings



Our philosophy of innovation, integrity, competence, and teamwork goes hand in hand with Butler, a world- wide leader in metal building manufacturing. Garner Brothers' long- time association with Butler Manufacturing Company enables us to provide a superior product that is competitively priced. This enables us to give our clients the best finished product with time- proven results.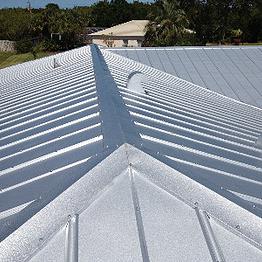 Re-Roofing

​

At Garner Brothers we have an innovative way to fix your roofing problems. Our re- roofing system can be built directly over your existing roof so you do not miss a single day of production. We use the unique design features of the MR-24® roof system from Butler to ensure unequaled weather- tightness.
---