Showa Denko Carbon

Ridgeville, South Carolina

Scope of Work : Conventional steel fabrication, steel erection, roof and wall systems

The graph building (pictured) was a hybrid with a conventional steel frame, incorperated with a pre-engineered roof and wall system.
Oglethorpe Power Talbot

Box Springs, Georgia

Scope of Work: Conventional steel fabrication and steel erection.

(6) Conventional steel platforms where custom built allow easy access and monitoring.

Oglethorpe Power Chattahoochee

---

Recent Projects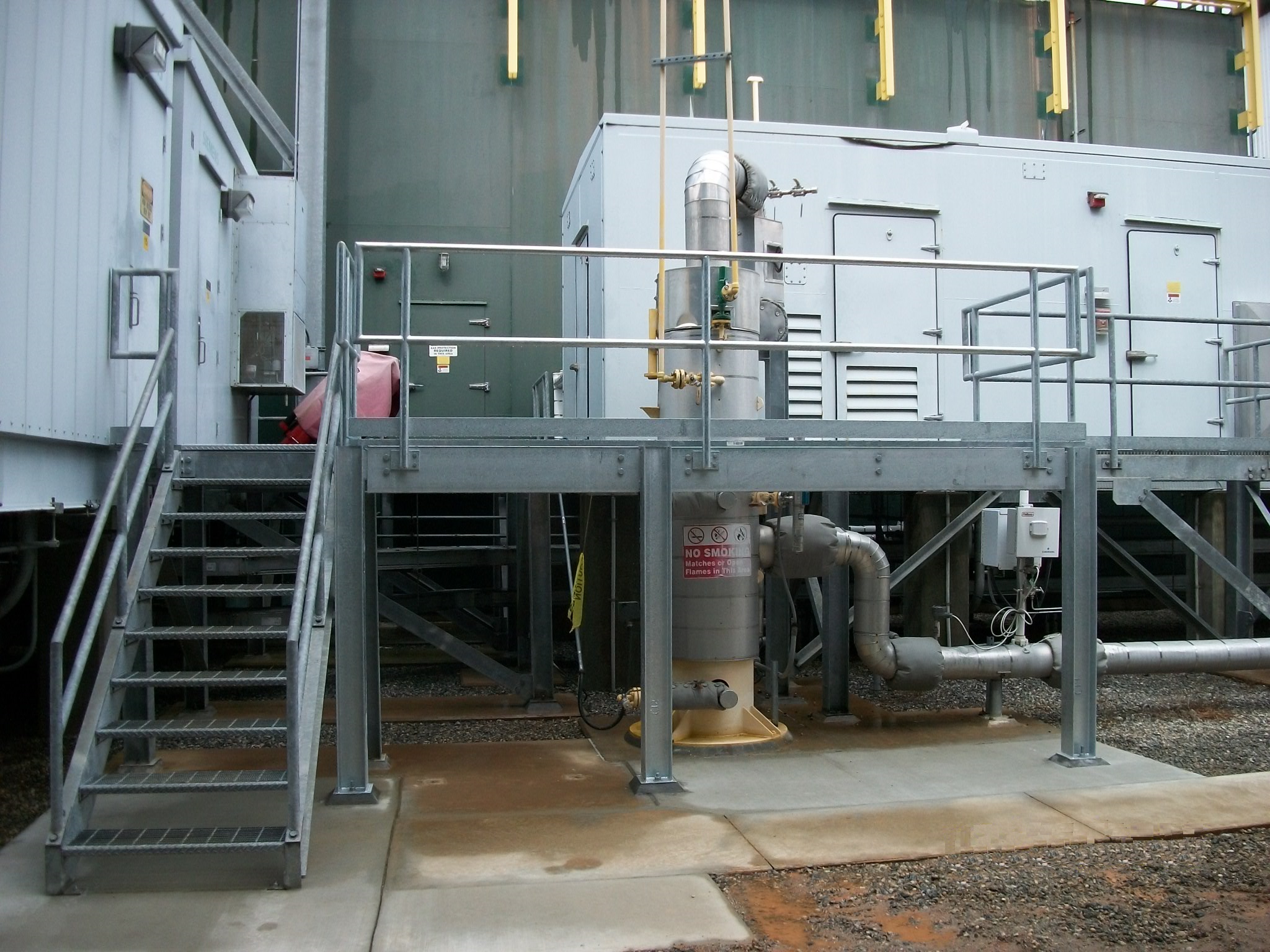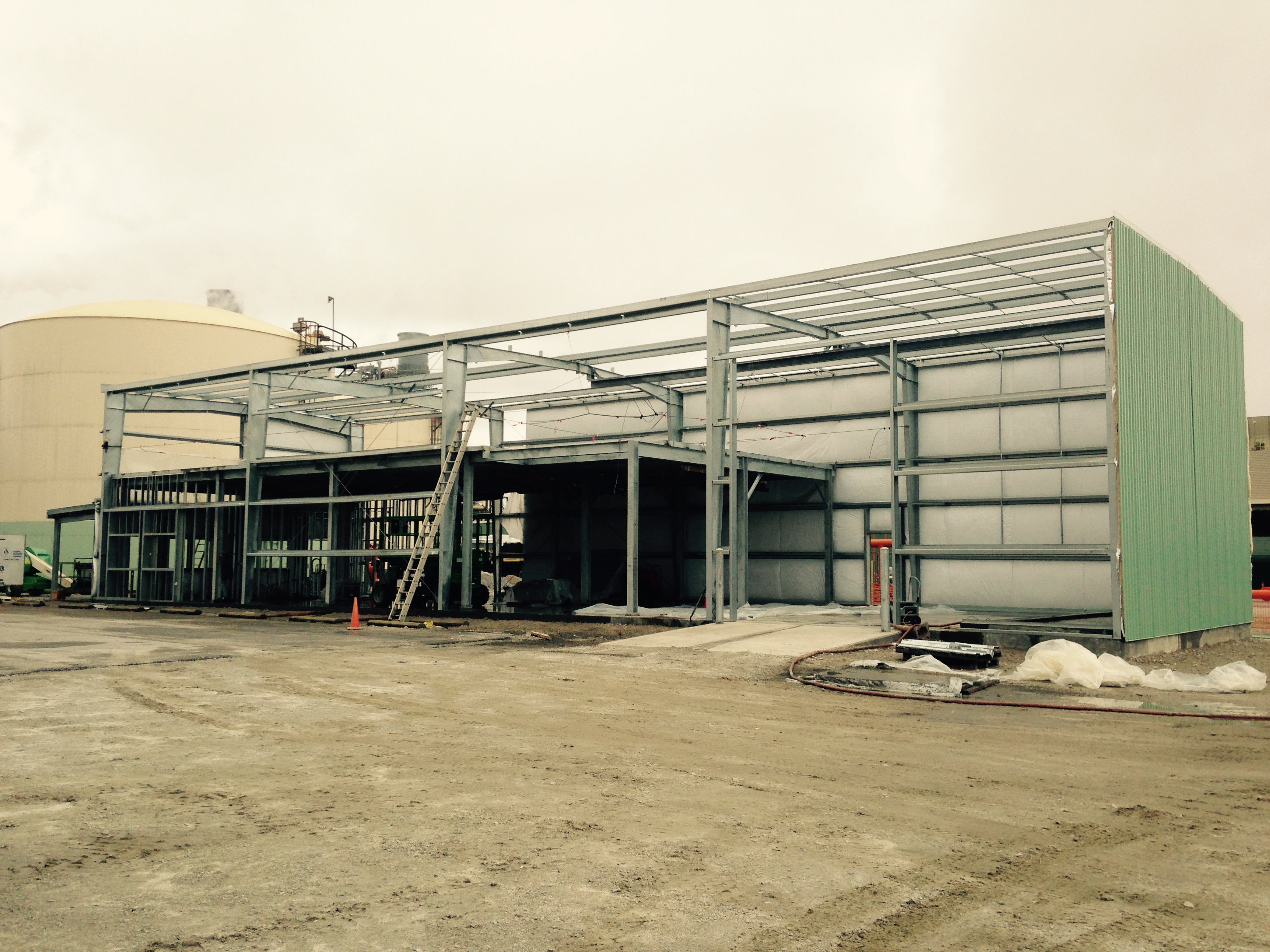 Carrollten, Georgia

Scope of Work: Pre-engineered Building erection, Conventional Steel Fabrication and erection. As well as concrete foundation, landing pad, and concrete mezanine floor.

97'X36' concrete foundation holding a pre-engineered metal building. Inside a Conventional steel mezzanine.